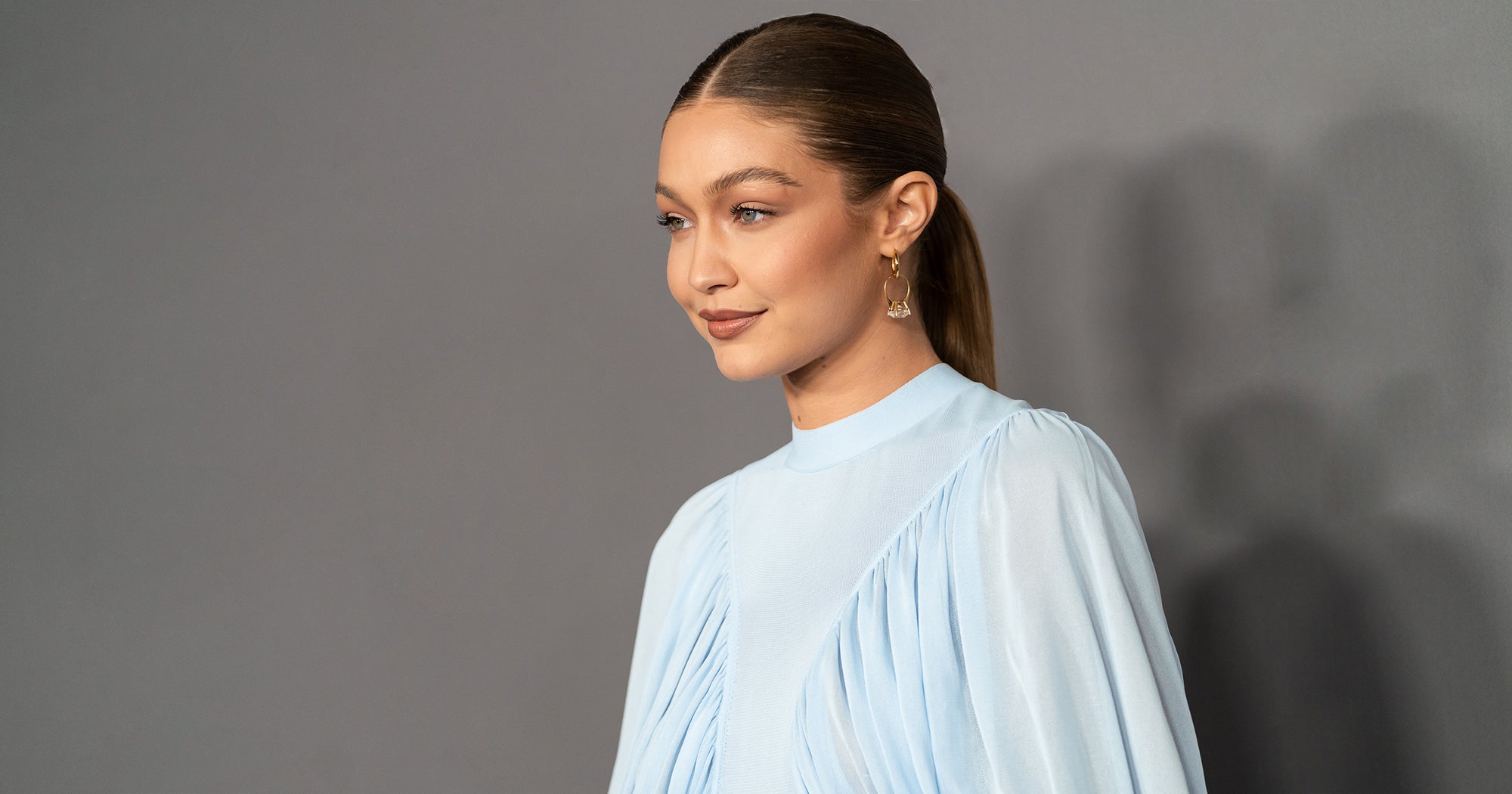 Ever since she kick started her career, Gigi Hadid has been soaring high on success. There is no doubt that she is one of the most sought-after models of this generation and it's very seldom that you will flip through a fashion magazine and not see her on a glossy page. She has walked on the ramp for almost every designer and has been the face of many ad campaigns over her time in the industry. You would think that Gigi Hadid is close to perfect when it comes to her flawless skin and toned physique.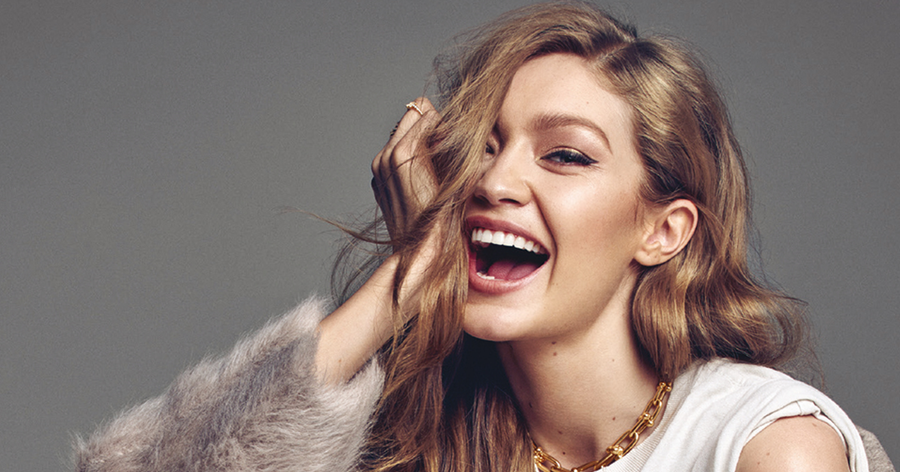 Gigi Hadid
However, believe it or not, even models feel insecure and are often criticized for the way they look. In a recent interview, Gigi Hadid opened up about the time when she was criticized for not having a runway body. Speaking to a glossy magazine, she said that the industry did not make it easy for her during the initial stages of her career, all because she was the daughter of a famous model, Yolanda Hadid.
It was back in 2015 that Gigi Hadid featured in her very first runway show in which she was cast by Jean Paul Gaultier. Recalling her experience, the model said she was coming out of high school and had a "volleyball body" when she got the opportunity to walk on the ramp for the first time and people criticised her for not having a perfect body. She said she loved her body and had worked hard to get those muscles and curves. She revealed that even though people were mean to her back then, she still misses her curves.
Gigi Hadid
She further mentioned that because of the criticism, she did not get the jobs she wanted. While some stylists and designers did give her opportunities, they would always try to cover her body and it was Gaultier who accepted her for who she was. For a young girl, the validation and support meant a lot. She recently collaborated with the designer once again and featured in his runway show. Speaking about the future, Gigi Hadid said she is unsure whether she'll continue to work as a model.