Sara Ali Khan is a fashion inspiration for many. The 25-year-old actress and model has a unique sense of style which she often shares through her Instagram pictures and red carpet appearances. Her latest holiday picture racked up 1,474,302 likes on Instagram and features her in a stylish camouflage outfit.
In order to help you recreate her latest holiday look, we've created a guide to help you find this fashionable, yet easy to wear outfit.
This safari-themed camouflage outfit is perfect for a day-time outing, and Khan pairs it with a convenient crossbody bag. Her army print dress features a small backless detail which offers holiday chic mixed with comfort.
To finish the look, she wears a pair of blackout Dior sunglasses which come with a detachable visor.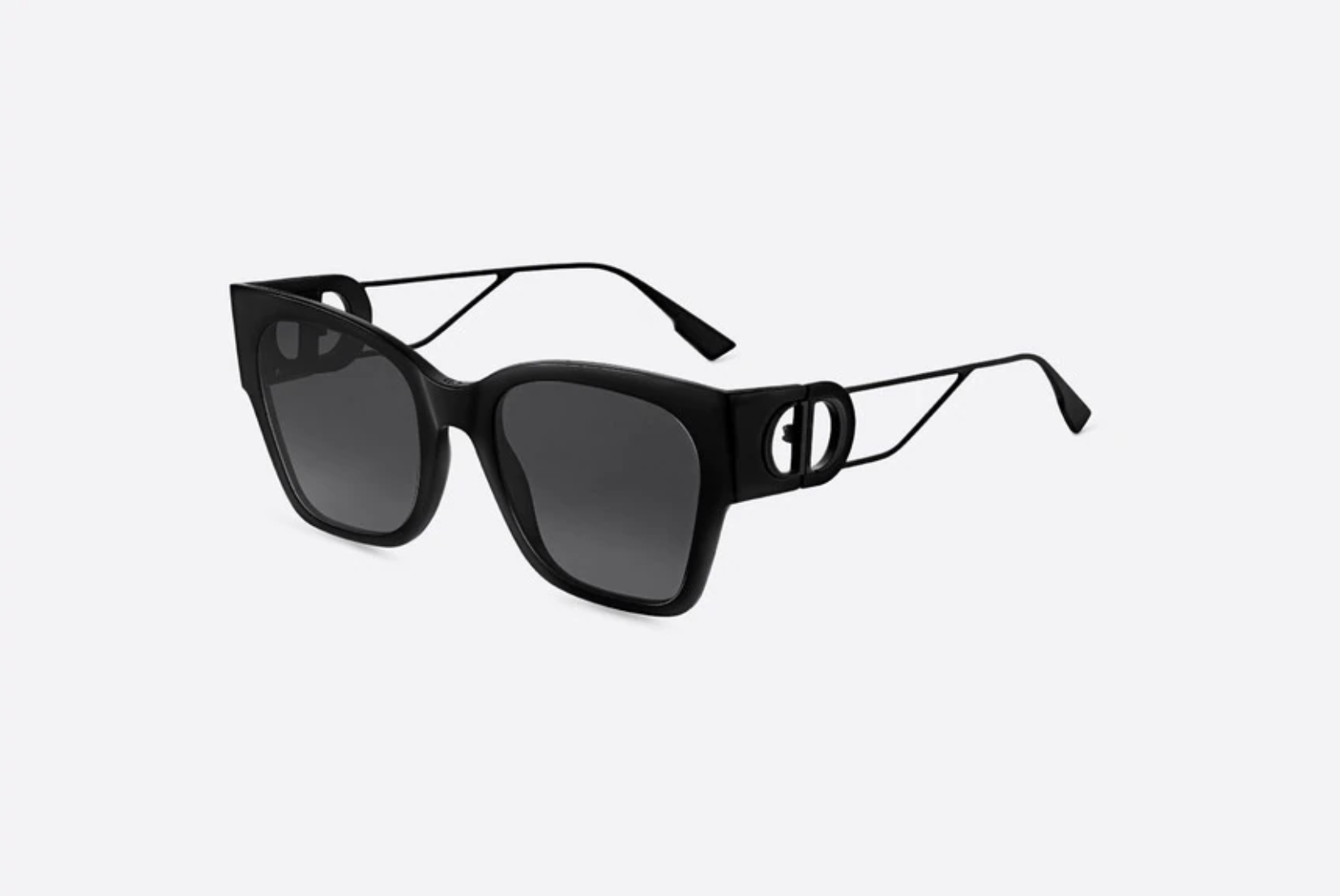 Sara's Dior sunglasses are from a previous season and can no longer be purchased however, Dior do a very similar blackout pair on their website.
Price: US $445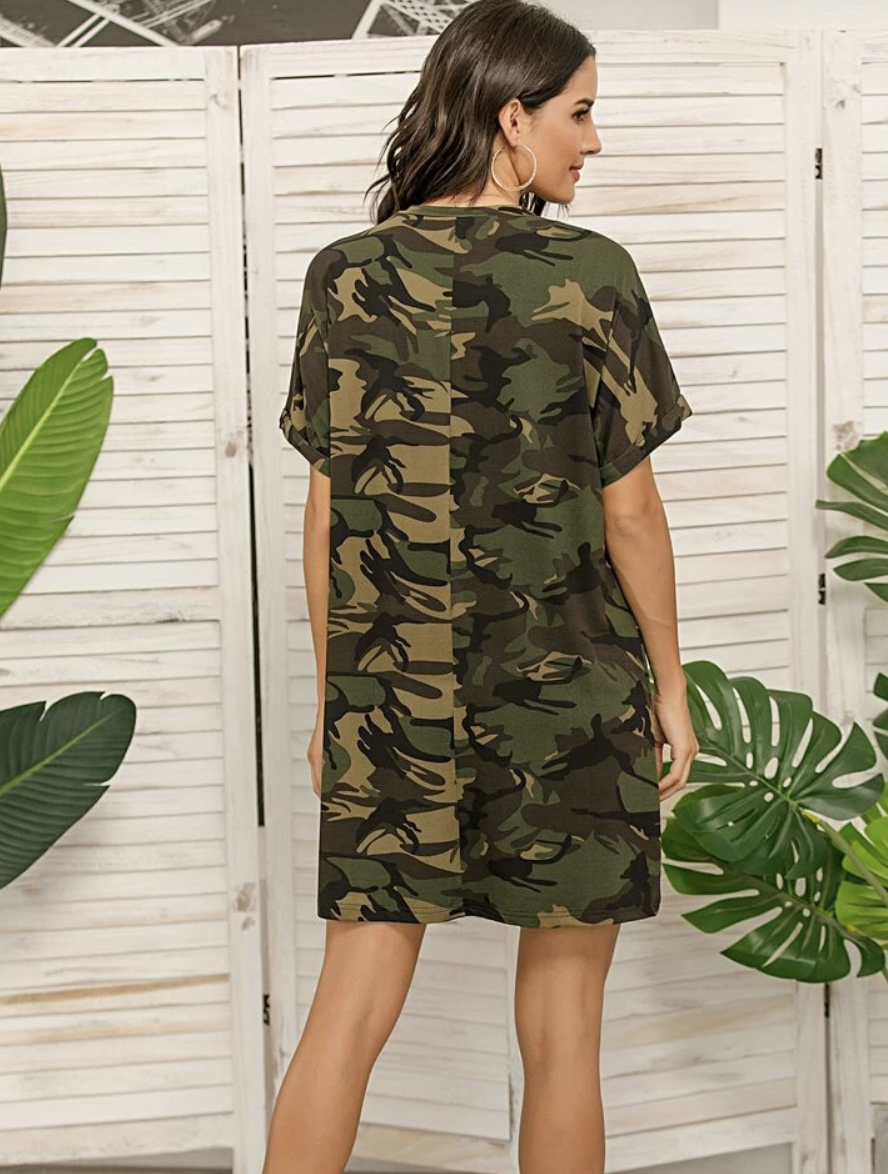 The exact brand of Sara's dress is unknown however there is an endless choice of camouflage dresses online which we can guess will be a fraction of the price! This dress is affordable, stylish and easy to wear. It can be dressed up or down to suit the occasion. Buy it here.
Price: $11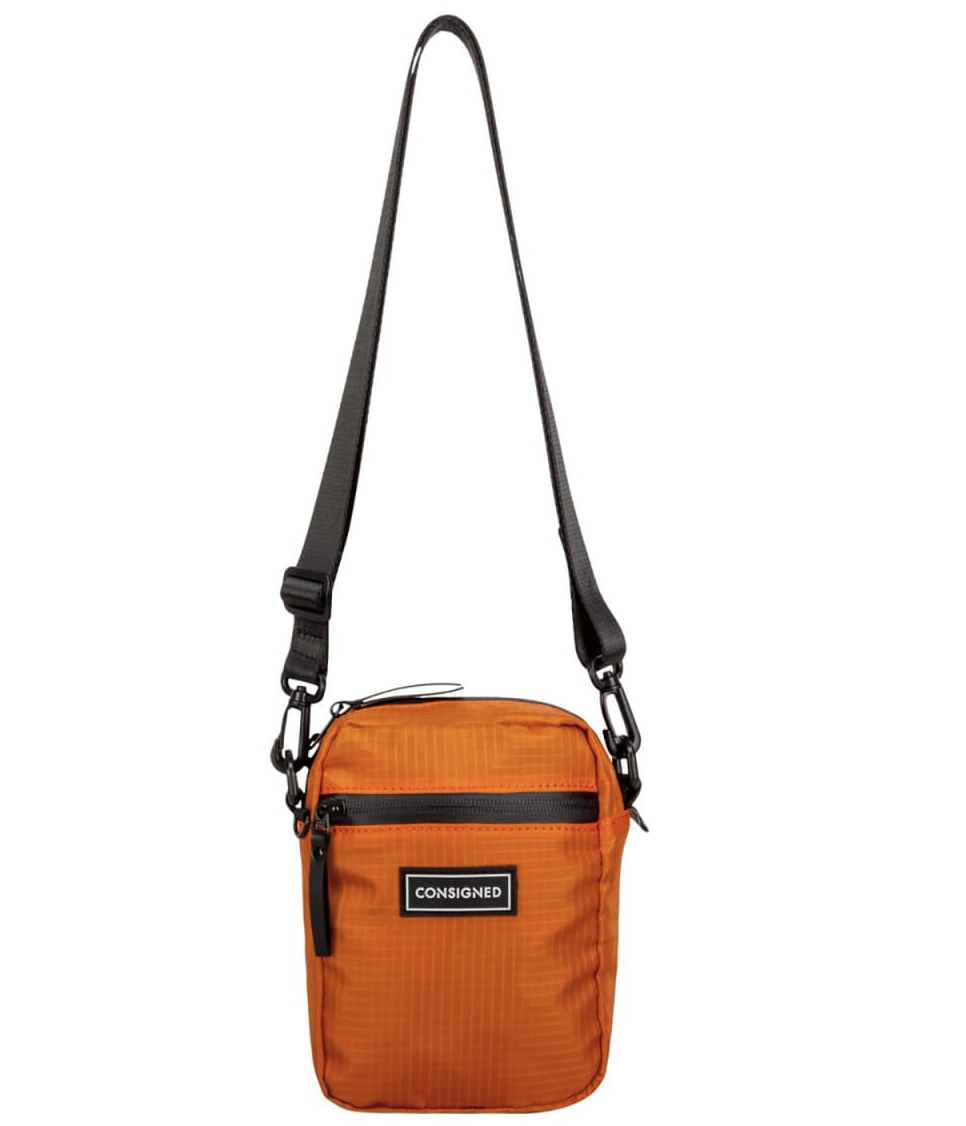 Sara's crossbody bag is perfect for keeping your phone, makeup and smaller items in. We found a similarly stylish orange lookalike which you can buy here.
$44