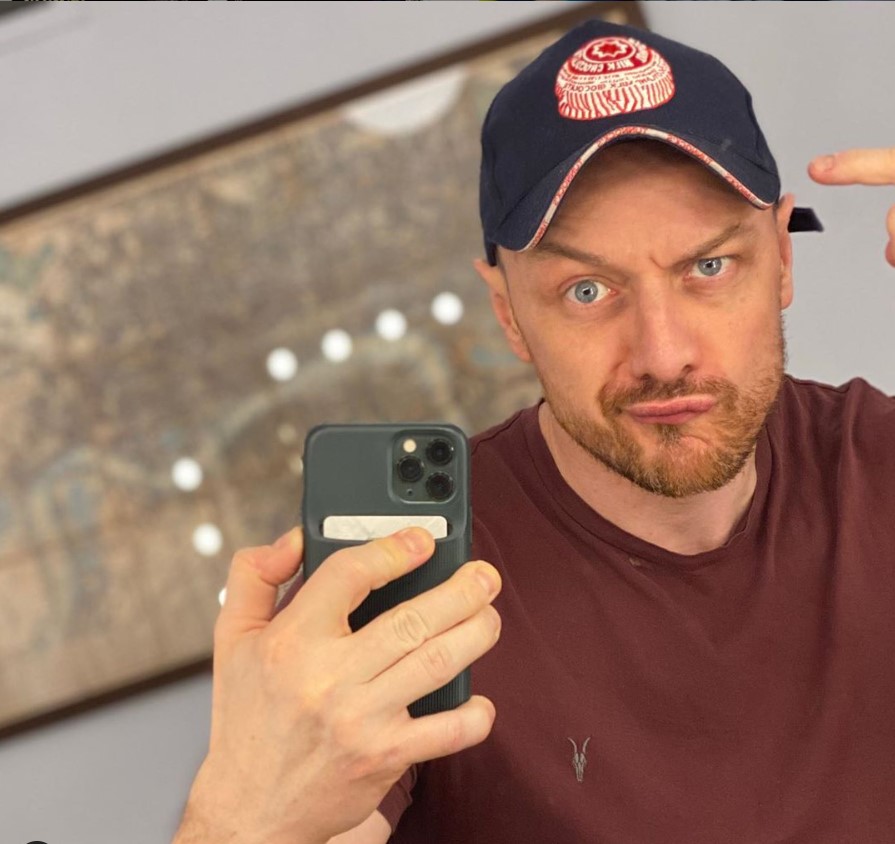 James McAvoy, the Bollywood Queen actor, is in quarantine and is using it productively to bring out and polish his culinary skills. The Scottish actor recently tried his hands at the desi delicacy Chicken Karahi and kind of did a great job. Serving the freshly prepared Chicken Karahi with buttered roti and thinly sliced cucumbers, James McAvoy apologised with the purists and anyone with a cultural claim to the REAL recipe.' James McAvoy revealed that he had been trying this out for 15 years. No novice! He also posted the recipe in case anyone wanted to try out Chicken Karahi James McAvoy's style.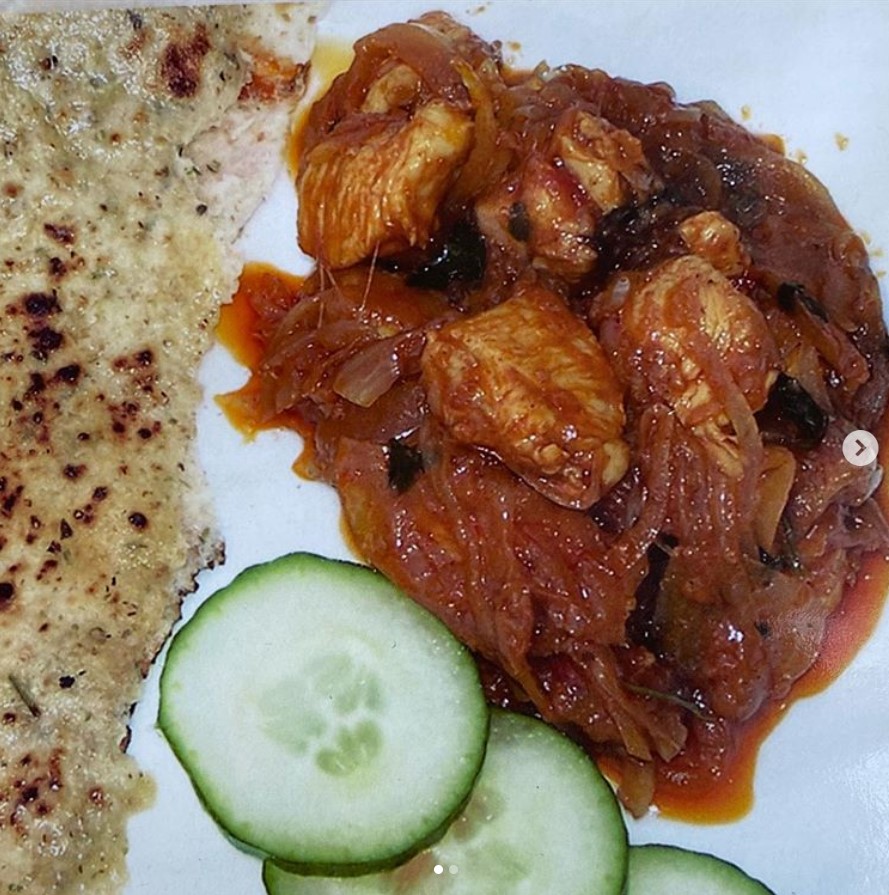 Here comes Chicken Karahi in James McAvoy style
He posted,
'CHICKEN KARAHI .While stuck in try making this. #chickenkarahi …I've been making this recipe for 15 years it so good. Got it from my lovely aunti Trisha. It's Best with all the ingredients of course but if you've got onions,tumeric,tomatoes,chillie peppers and Garam masala as the base then you can experiment with the rest(sorry to the purists or anyone with a cultural claim to the REAL recipe)'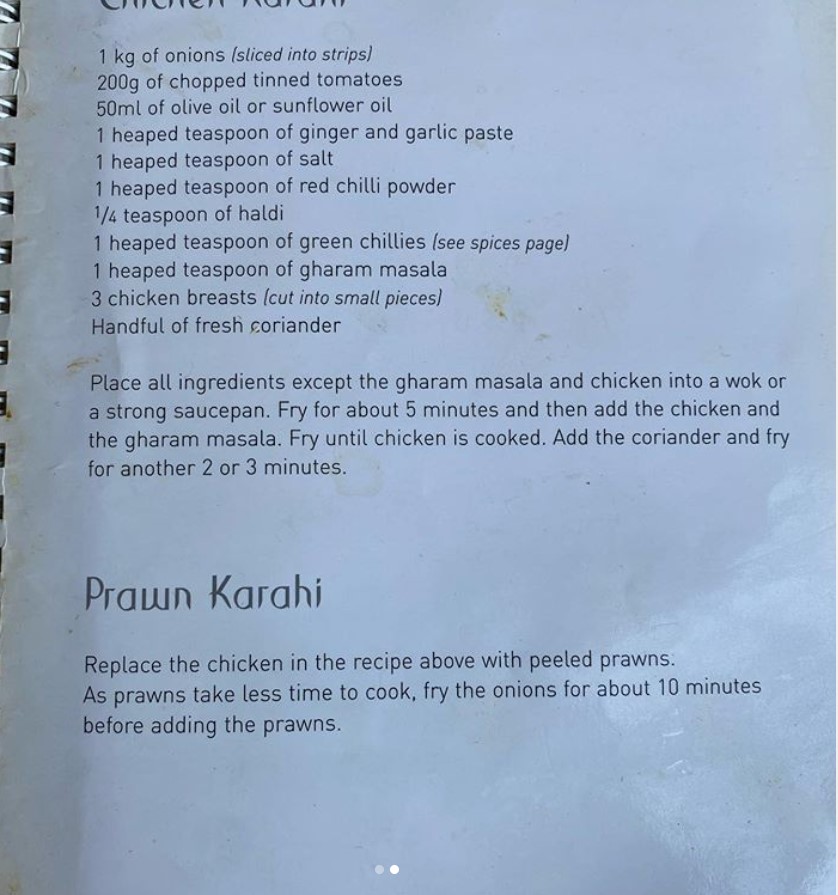 James McAvoy's tried and tested recipe for the last fifteen years is this
James McAvoy the Scottish actor started his career as a teen actor with television which he continued doing for eight good years. In 2003, James McAvoy started his film career with a lead role in 'Bollywood Queen.' James McAvoy is a critically acclaimed actor who has been nominated for his acting skills both in Golden Globe and BAFTA.
COVID-19 Outbreak is certainly one of the hardest times we have come across in the current century. While we have read about world wars and pandemics in the past, it seems that COVID-19 is no less with the fear of death and uncertainty hovering above everyone across the home. Since social distancing is the only way out in times like these, most of the people (who can) are staying home to prevent the outbreak of the disease. So far, there is no cure of COVID-19 hence minimizing the social contact is the only way out. This is why many people including the celebrities are practising it these days.