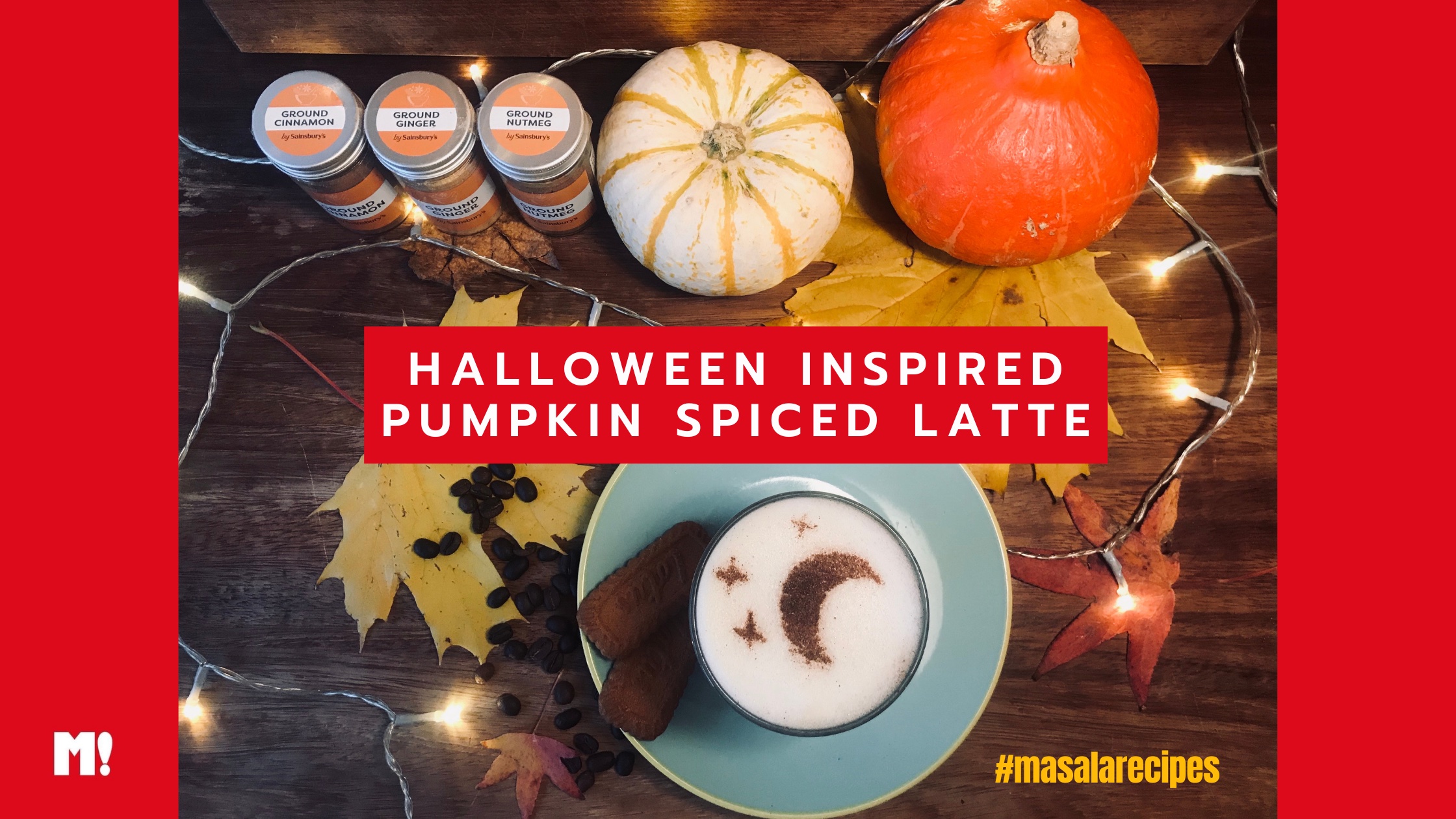 Halloween is only around the corner which means it's time to cozy up, put on a spooky film and sip on a lovely seasonal latte. You may be inclined to head to a certain coffee shop to enjoy a spiced latte, but you'll be shocked with how easy it is to make at home.
So, whether you're dressing up to go trick or treating, or staying in to watch horror films, this pumpkin spiced latte recipe is guaranteed to spice up your Halloween all from the comfort of your own kitchen.
Ingredients:
-One shot of espresso or strong coffee (30ml)
-One mug of milk (nut alternatives also work work)
-Two tablespoons of pumpkin syrup OR pumpkin puree
-A pinch of ground cinnamon, and some extra for dusting
-A pinch of ground ginger
-A pinch of ground nutmeg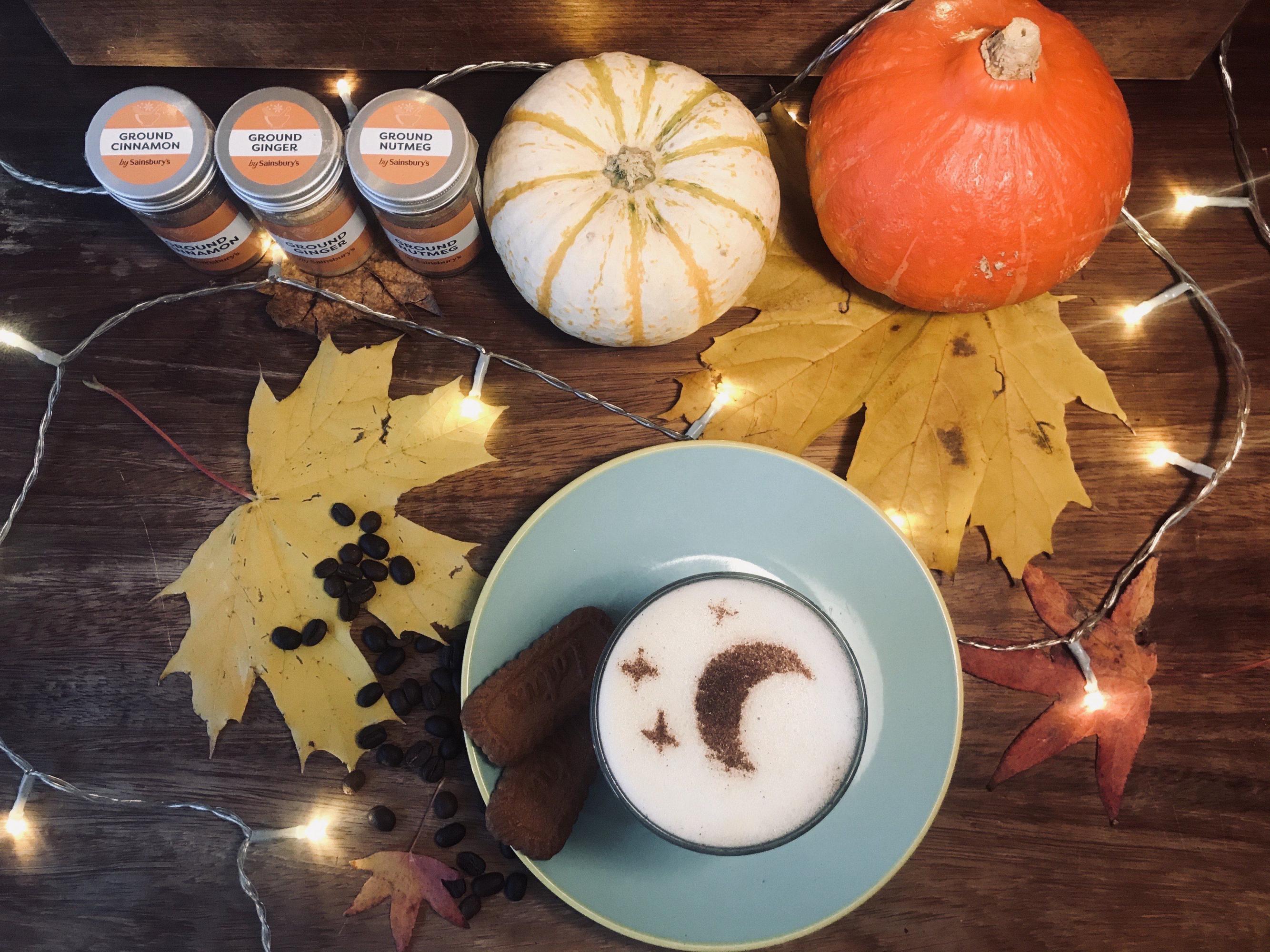 Method:
-Make a single shot of espresso and add it to your cup. If you don't have espresso, you can make a small amount of strong coffee
-Heat up and froth a cup of milk. If you do not have a frother, use a whisk
-Set the milk aside
-Add your pumpkin syrup
-Add in a pinch of nutmeg, ginger and cinnamon
-Stir your grounded spice into the coffee until it has dissolved
-Pour in your hot frothy milk
-Optional: place a stencil over the froth and dust some cinnamon powder on top to create a design
-Serve with some biscuits and enjoy!