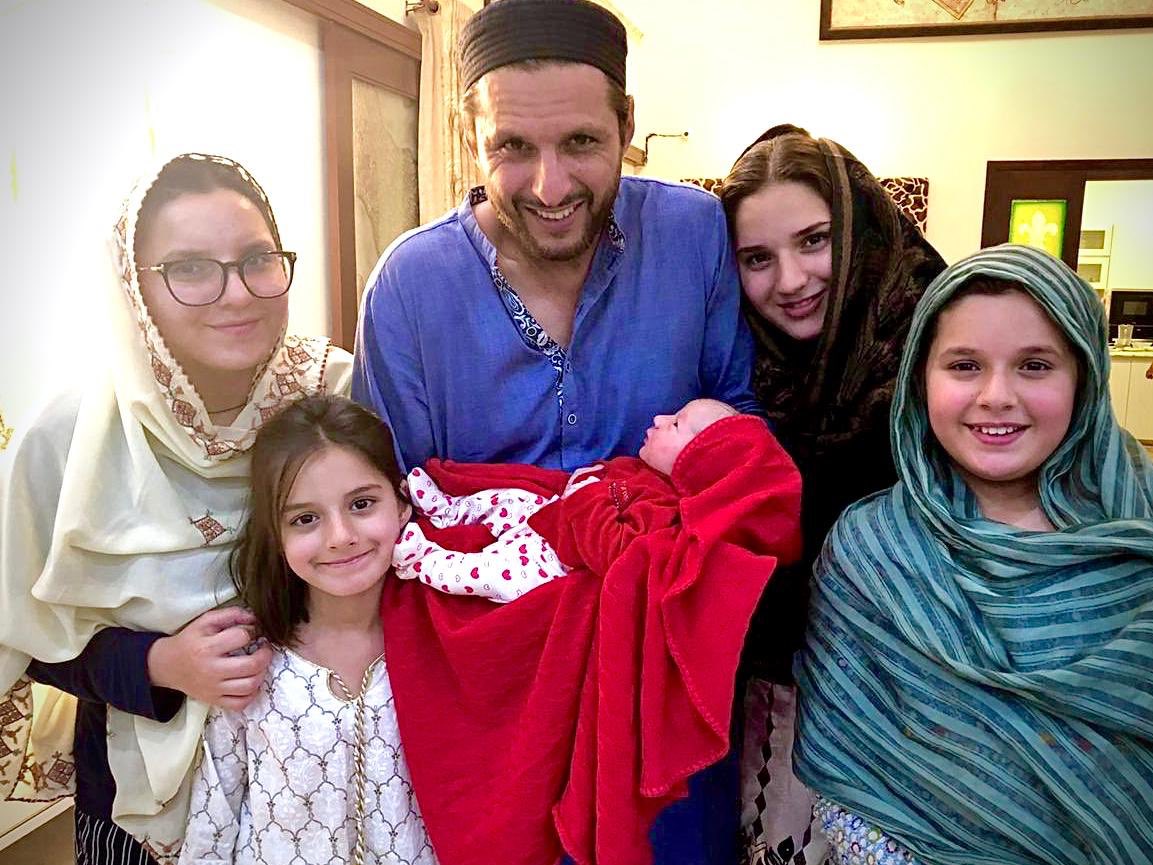 I am not a cricket fan since the World Cup of 1999 when Pakistan's Cricket team lost the final. Being an emotion-driven person, I have not taken much interest in cricket since then. If I watch cricket matches just by chance, the reasons are purely coincidental and I expect you not to judge me for this. For the sake of good jokes and memes, I also followed Pakistan Super League matches that took place in Dubai. The team I supported lost in flying colours. Since then, I find it my moral obligation to share memes about my team Lahore Qalandar in the PSL but this compulsion does not travel any further.
This is one reason why I do not idealize Cricket players and their lives. Even if they are national heroes, I cannot really relate to them for my own preferences. To be honest, since entering my 30s I have stopped hero-worshipping any mortals at all. Age and experience make you realize that all humans are alike at the end of the day. No matter how much I admire Ranveer Singh's acting in Gully Boy and his quirky yellow suits are, I will probably still not place him on the pedestal of my ideal/ idol.
This is why nothing coming from the celebrities amuses or surprises me. It is a given that they are humans just like us with the same emotions, vulnerabilities, and a dark side to deal with. Everything we see on social media is only that particular moment when the picture was clicked or the video was made. There is a lot more to the side of every person. There is a lifetime. The circumstances that evolve and change with every minute are also there. It is also important to rationalize that celebrities have also come from us. Hence, their behaviour also reflects the behaviour of society in general and vice versa.
These days social media is fuming with fury and ridicule as the former captain of Pakistan Cricket Team Shahid Afridi announced the birth of his fifth daughter in a picture with the newborn and his elder four daughters. In the picture, where everyone seemed happy and delighted on the arrival of a new baby girl in the family the Twitterati was quick to point one scar on the otherwise perfectly done face. According to the critics, Shahid decided to have the fifth child in the hope of a male child. Since the cricketer has been associated with regressive views regarding women in the past, the criticism received the necessary fuel it needed to create more fire.
It is ironic how a simple birth announcement turned into a trolling ground for the netizens. Sometimes trolling on the internet spreads like fire in the jungle. It is simply like catching the trend.
Although many of the Twitter users highlighted the obsession of desi society with a male child, most of the trolling was all about ripping the cricketer off for his views in the past.
Yes, Shahid Afridi's regressive views regarding women cricket and other athletes do not make him a role model to follow. Also, population control is a major issue in developing countries. The desire to produce a male child first and then later his 'baby brother' results in the immense increase in population.
Coming from desi societies, most of us are familiar with many people around us who continue having children in the hope of a male child. The desire to have a son (who would take the 'family name' forward) also results in bizarre practices like visiting the quacks, holy men etc. If capitalism is to be understood, an industry has also been created out of this desire. Since most of these people do not even have enough resources to raise their children, the consequences only add more misery to the family.
Interestingly, this also shows the extent to which we desi people are involved in idol worshipping our heroes. We refuse to remember that they are mere humans who excelled in their respective fields by the dint of their hard work. But there is nothing more than this to him.
We expect our celebrities to be perfect in all walks of life completely ignoring their weaknesses and insecurities as humans. There is also a little realization of the fact that these celebrities have also risen from the common people and hence their issues and views might not be much different. It is not only Shahid Afridi who had five daughters but also every other home in the neighbourhood as a somewhat similar story.
Also, we complete negate having children as the personal decision of a couple and not everyone else's. This exists in all households and hence we decide to criticize the celebrities (an easy target) for having or not having children.
We want the celebrities to be the best version of themselves with no human errors and weaknesses at all. In the case of the showbiz celebrities, this becomes even more ridiculous as not only they are expected to look like a vision at all times(even if they have just walked sweaty out of a gym) but also to behave like the mythological gods and goddesses at every given time.
Let the celebrities breathe. They have their weaknesses. They are but humans and not the idols we may place in our temples to worship all night long.